In some cases, it is not enough to calculate the average grade to assess your academic performance - it doesn't work for some educational establishment. They consider the figure reflecting a weighted grade to be more accurate and relevant since it reflects the weight of each and every academic assig...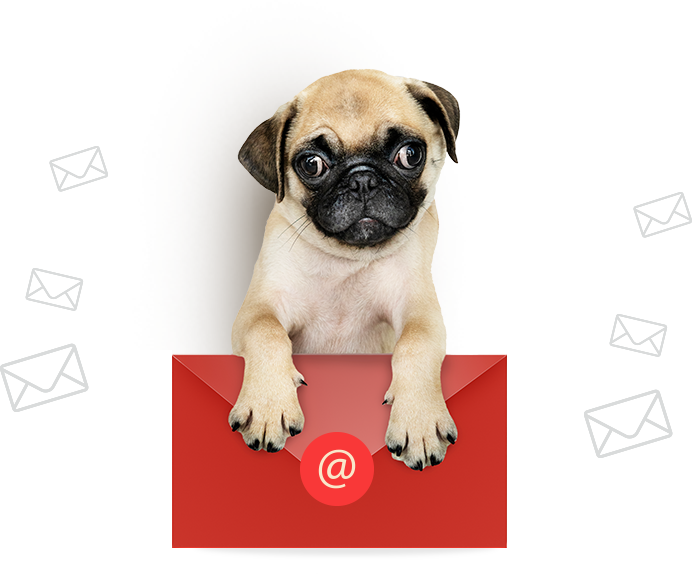 Like an article?
Leave your email and get weekly digest of the best articles in the inbox
Skipping a grade is an option that all talented and high-ability students have. And there may be many reasons for such a change in the academic career of a student. Skipping a grade has proven to be a well-thought-out decision for both students and teachers if made correctly, according to the Instit...
It may sometimes happen that a teacher needs to curve the grades by assigning scores to different academic tasks based on the performance of the whole class. Why is that needed? And what are the main features of grading curves? Everything is easy - when curving grades, a professor can clearly see th...